The New York Times is one of the foremost pillars of journalism, exerting a significant influence not only in the United States but also among global leaders, covering topics ranging from politics and business to lifestyle. It garners a readership highly conscious of contemporary global issues, including environmental concerns and sustainability, and has a broad-reaching impact, particularly among younger generations, in comparison to other media outlets.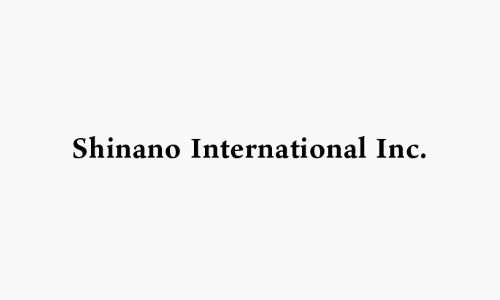 The New York Times
We handle various other media as well.
We will provide proposals tailored to your needs, so please feel free to contact us.